For Jimmy's Sake...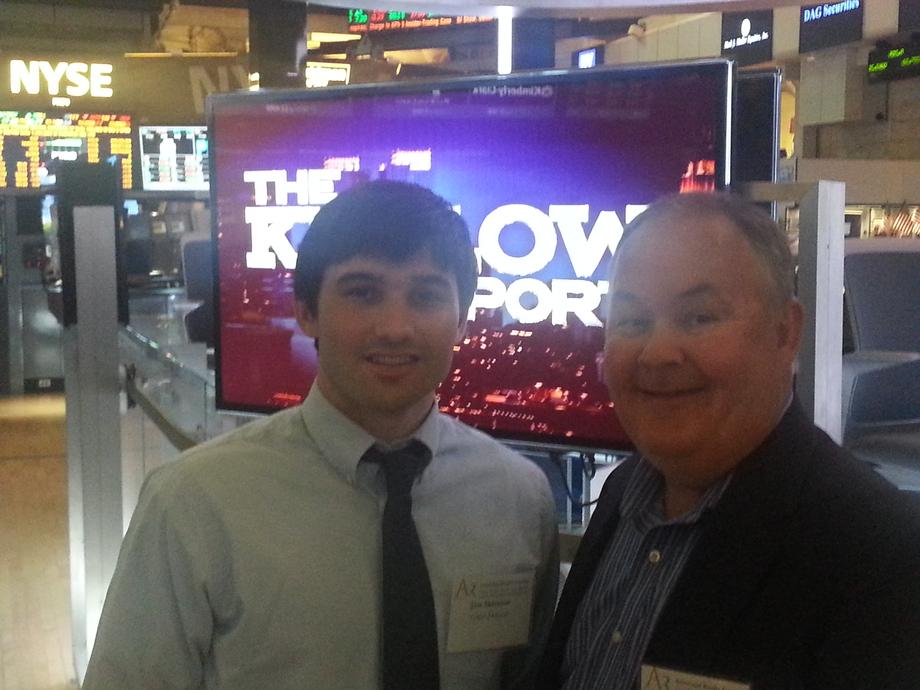 My son, James Ryan Sklencar, an amazing young man who had a zest to live life to the fullest, graduated with an accounting degree from WVU and worked for the NC State Insurance Commission as a Financial Examiner. Jim travelled with me on several business trips, conferences and due diligence meetings. I had aspirations that one day Jim might join my practice and potentially be a successor. Unfortunately, Jim experienced the majority of severe negative side effects from Adderall. This medication should have never been prescribed to him by an online nurse practitioner. For over a year, we tried to get Jim professional help and navigate the NC healthcare system, which was nearly impossible due to all road blocks we encountered; Guardianship, privacy rules and regulations. June 5th, 2021, 10 days before his 32nd birthday, Jim took his life despite numerous red flags to stop prescribing the medication.
As a result, for Jim's sake, I vowed to focus my energy helping others avoid the nightmare that me and my family endured.
Our loving son, Jim, was an amazingly loving and caring person with a zest to live life to the fullest, learn, and have fun. Jim had many family, friends, teammates, and associates who loved him dearly. He also had many close best friends from WVU, Central Bucks, and Somerton. Jim was handsome, athletic, intelligent, playful, and had a good job as a Financial Examiner for the NC State Insurance Commission.
Jim attended St. Christopher's Catholic school in the Somerton section of Philly. At age 11, Jim and his family moved to Jamison, PA, where he attended Jamison Elementary, Tamanend Middle School where he received many awards, accolades and was class VP. While in Tamanend, Jim was a super frosh wrestler for CB East and 4-year letter varsity wrestler. He also was an avid baseball player, umpire, played football and referee for Warrington Warriors. Jim loved WVU and all his WVU alumni friends. He graduated in with an Accounting degree. His WVU friends said some of his favorite spots were the Football Stadium, Mutts, Sportage, Original Dish Pizza, and summers on Cheat Lake. Jimmy had many diverse interests from music, nature, hiking, sports, reading, attending festivals, and an avid Philly Sports fan and loved the Jersey shore and exploring beaches everywhere, especially in Puerto Rico with his brothers.
Despite numerous red warning signs, an NC licensed online Nurse Practitioner (pill pusher) continued to over-prescribe Adderall to Jim. Unfortunately, the severe negative side effects of this extremely dangerous medication caused Jim to take his life 10 days prior to his 32nd birthday, on June 5th, 2021.
To honor Jim's memory and help others avoid the senseless, preventable tragedy that Jim's family and friends experienced for over 1 1/2 years, we have been holding events to help raise awareness of mental health, suicide prevention, and why it is important for all single adults to make sure that they sign HIPPA Privacy Authorization Forms and Advanced Healthcare Directives before there is a family emergency when it is too late.